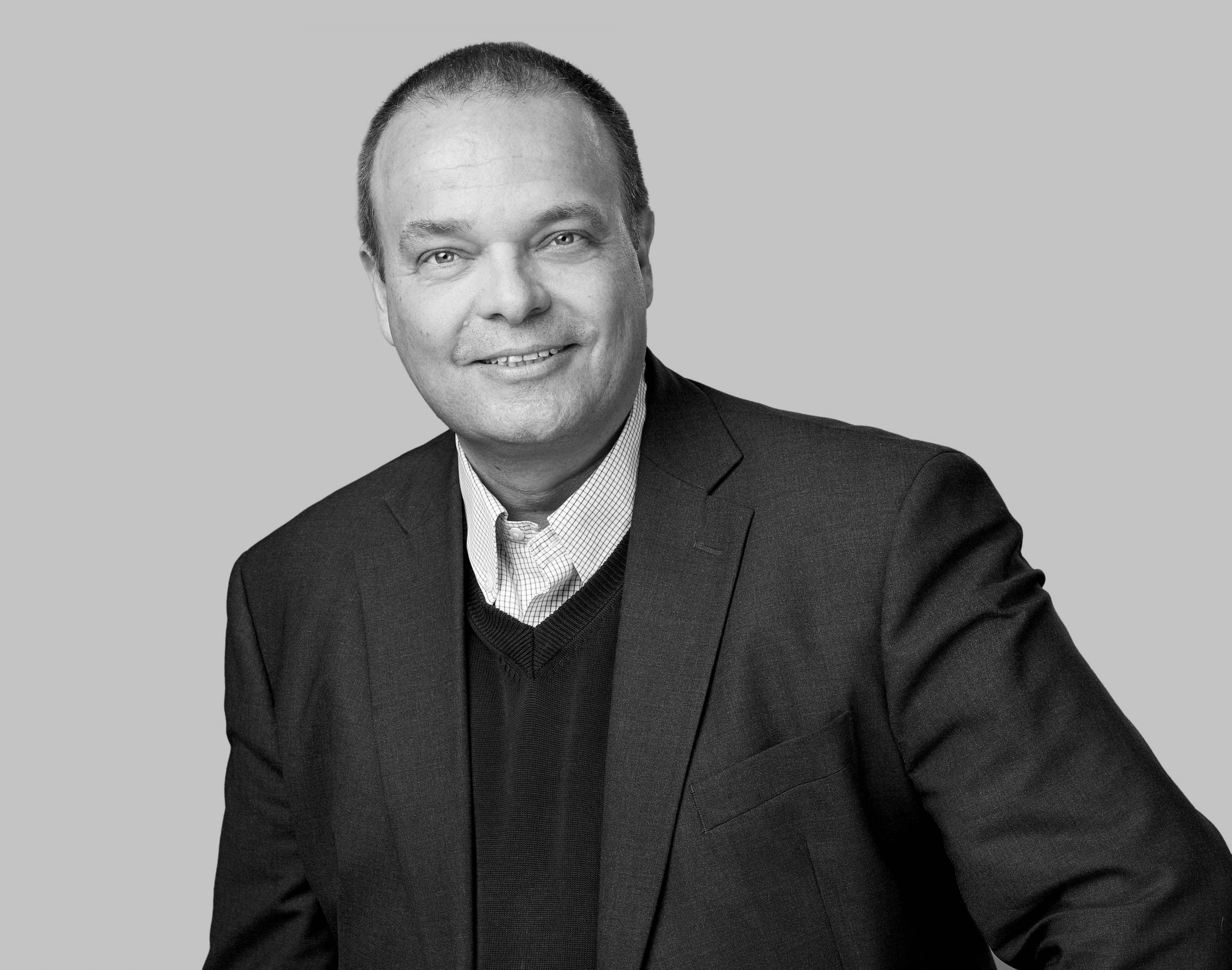 Sven Otto Littorin
Non-Executive Chairman
Mr Littorin is a former politician and Sweden's Minister for Employment from 2006 to 2010. Since leaving government, he co-founded his own real estate development company and has held a number of advisory positions across Europe, North America and the Middle East. Most recent positions include serving as a member of the Advisory Board of Gravitas in Austria, a Partner with The Labyrinth Public Affairs in Sweden, and an Advisor to the Human Resources Development Fund in Saudi Arabia. Mr Littorin holds a BSc in Economics and Business from Lund University.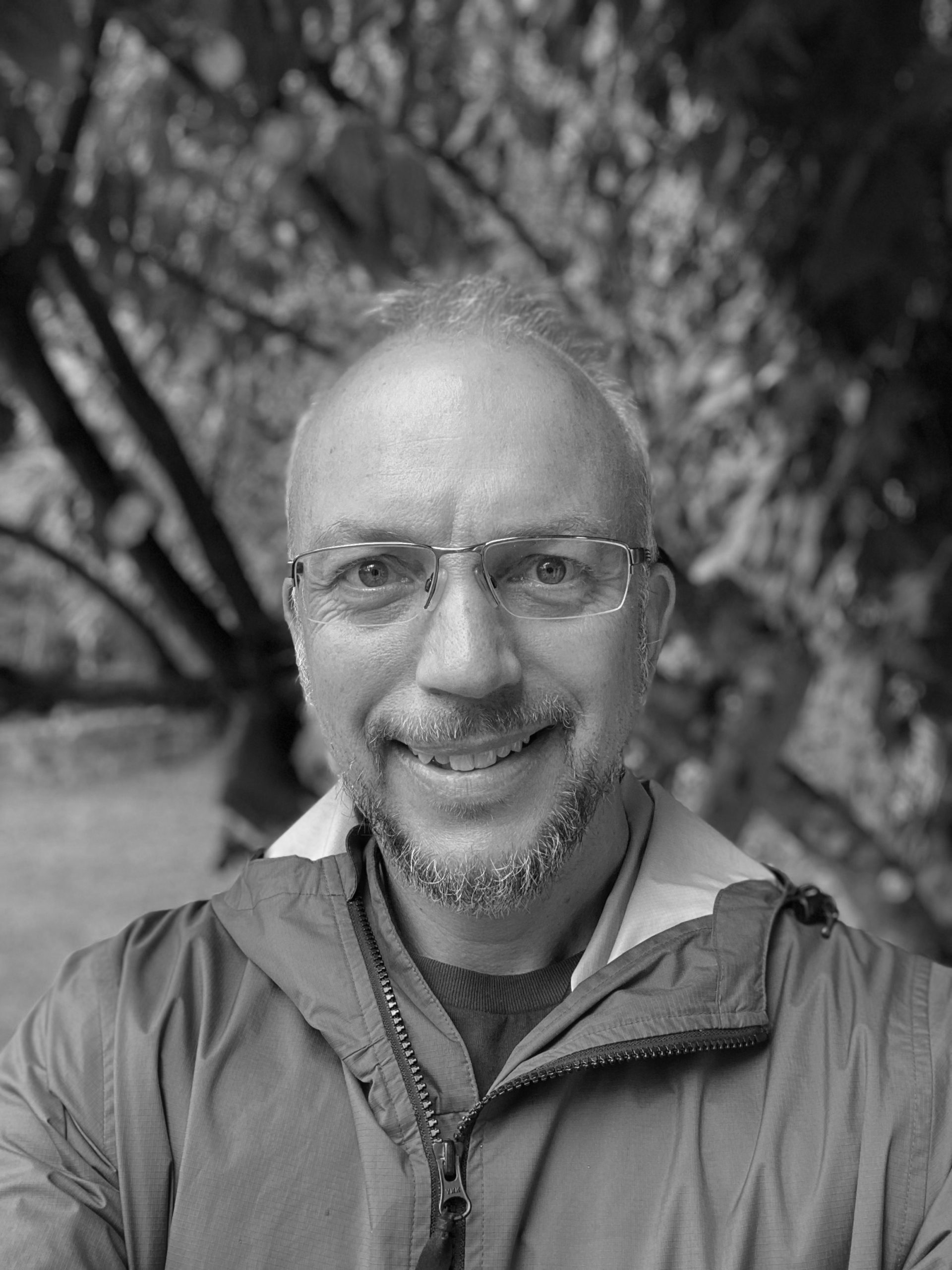 Kurt Budge
MBA MEng ARSM - Chief Executive Officer
Mr Budge was appointed Chief Executive Officer of Beowulf Mining in October 2014 after joining the Company as a Non-Executive Director in September 2014.
Kurt has over 20 years' experience in the mining sector, during which he spent five years as a Business Development Executive in Rio Tinto's Business Evaluation Department, here he was engaged in mergers and acquisitions, divestments and evaluated capital investments.   He has also been an independent advisor to junior mining companies on acquisitions and project development as well as a General Manager of Business Development for an AIM listed mining company, where he developed strategic growth and M&A options for iron ore assets.
Kurt was Vice President of Pala Investments AG, a mining focused private equity firm based in Switzerland and has worked as a mining analyst in investment research.
During the earlier part of his career he held several senior operations and planning roles in the UK coal industry with RJB Mining (latterly UK Coal plc) and worked as a Venture Capital Executive with Schroder Ventures.
Kurt holds an M.Eng (Hons) degree in Mining Engineering from The Royal School of Mines, Imperial College London and an MBA from London Business School.
View full profile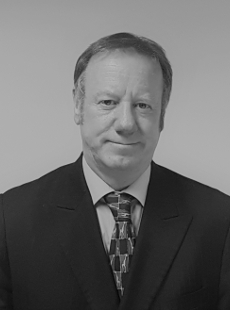 Christopher Davies
MSc DIC in Mineral Exploration, Non-Executive Director
Mr Davies joined the board of Beowulf as a Non-Executive Director in April 2016.
Chris, who is a Fellow of the Australasian Institute of Mining and Metallurgy, is an exploration/ economic geologist with more than 30 years' experience in the mining sector. He has substantial knowledge of graphite and base metals, a particular skill set which is complimentary to Beowulf's team, and was Manager for the exploration and development of a graphite deposit in Tanzania.
Chris has worked as a geologist in many different parts of the world including Africa, Australia, Yemen, Indonesia and Eastern Europe. His most recent role was as a Consultant to an Australian Group seeking copper-gold assets in Africa where he carried out technical due diligence and negotiated commercial terms for joint venture partnerships. Chris was Operations Director of African Eagle until March 2012 and Country Manager for SAMAX Resources in Tanzania, which was acquired by Ashanti Goldfields in 1998 for US$135m.
View full profile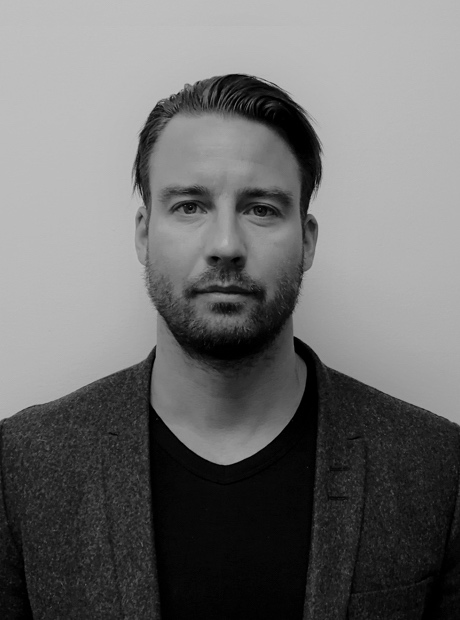 Rasmus Blomqvist
Exploration Manager
Mr. Blomqvist, the founder of Fennoscandian, was appointed Exploration Manager in January 2016. Mr. Blomqvist has been working in exploration and mining geology for over 11 years and holds a MSc in Geology and Mineralogy from Åbo Akademi University, Turku Finland.
Since 2012, Mr. Blomqvist has been exploring for flake graphite within the Fennoscandian shield and is one of the most experienced graphite geologists in the Nordic region. Prior to Fennoscandian, Mr. Blomqvist was Chief Geologist for Nussir ASA, managing its exploration team and achieving significant exploration success for the company.
Prior to Nussir, Mr. Blomqvist worked as an independent consultant for several international mining companies including Mawson Resources, Tasman Metals and Agnico Eagle and has experience in graphite, gold, base metals and iron ore, within the Nordic region.
Mr Blomqvist is a member of the Australasian Institute of Mining and Metallurgy ("AusIMM").
View full profile